Meet Elena Khomenko
15 years of experience in leading multi-cultural teams in Fortune 500 companies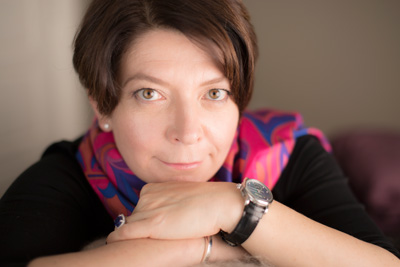 I am professionally trained with the Coaches Training Institute and bring to my coaching practice 15 years of experience in leading multi-cultural teams in Fortune 500 companies In Europe, Latin America and Canada.
My leadership career spans across advertising, marketing, sales, regulatory affairs and general management. Like any leader working in highly competitive and dynamic environment, I have seen many successes and failures and mentored and coached dozens of young professionals and successful female executives in different countries.
I focus on emerging leaders seeking to build global careers. I believe that effective leadership grows from staying connected to one's values while respecting wisdom and creativity of others. My own values of Integrity, Mastery, Performance, Connectedness and Humility have driven me as a mother, a friend, corporate executive and a student of human nature.
I am inspired by leaders in all areas of life who remain vulnerable, continue to work on themselves and inspire others by giving them space for growth.
I have an MBA from the University of Chicago Booth School of Business and an MA in Philology from Kiev State University in Ukraine.
LEARN TO LEAD WITH WHOLE HEART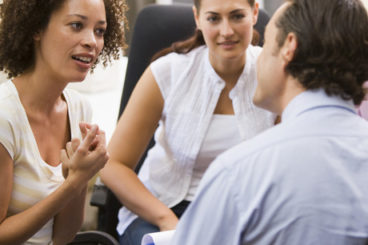 Let's make things explode and learn from it! There are leadership topics that are not discussed very often: What happens, if we give space for failure on the job? How could we embrace conflict and ...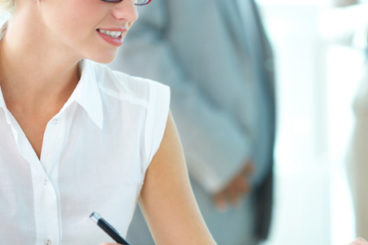 Let's make it happen! When you are ready to take action on all that developmental feedback, you have been getting for years, When you said "yes" – to that job, promotion, expatriate assignment,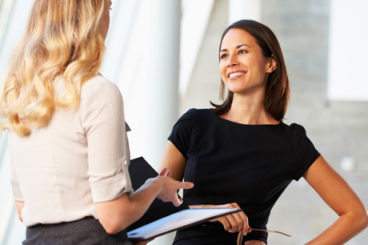 Give yourself time and mental space to figure out the answers to your most burning questions and take real steps towards your goal. During 3 or 6-month engagement I will work with you to ...