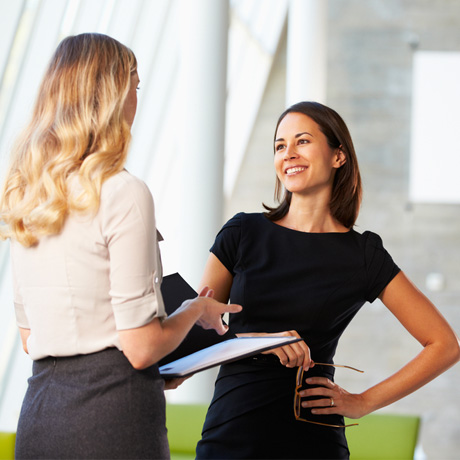 Give yourself time and mental space to figure out the answers to your most burning questions and take real steps towards your goal.
During 3 or 6-month engagement I will work with you to clarify the goal, review your strengths, examine your options, and experiment with solutions.
As a coach, I believe that you are a talented, strong and resourceful individual. You have answers to all your questions; you just need to slow down and contemplate some powerful questions, face some honest truth telling, and be accountable to your coach, whose only commitment is to you achieving your goal.
Every engagement starts with an individual and a 360-degree evaluations, progresses along clear checkpoints, and includes bi-weekly 1-hour sessions, three on-demand 15-minute 'laser coaching' calls, and unlimited e-mail support.
Book your free 30-minute sample session to see if my coaching is right for you.