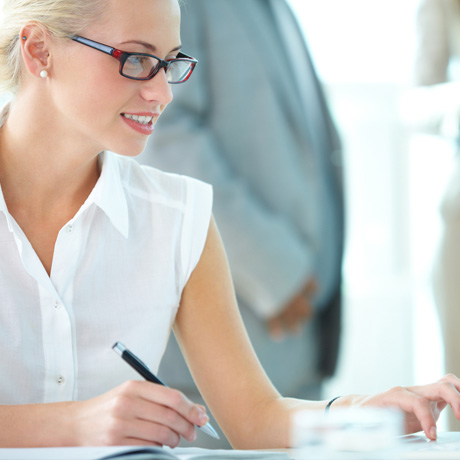 Let's make it happen!
When you are ready to take action on all that developmental feedback, you have been getting for years,
When you said "yes" – to that job, promotion, expatriate assignment,
When your business is growing faster than you can think, –
Join a selected group of leaders from similar backgrounds in a highly interactive webinar series to discover your unique way to grow as a leader.
A series of 6 live 90-minutes webinars is designed to help you identify your Leadership Assets® and develop your Leadership Roadmap®. In a supportive community of your fellow daring leaders, you will consider how your Value System and your Purpose can help you build a successful leadership career and in your unique way.
To learn more about the program, schedule a free 15-minute call or complete this form to take your place in the group that fits your interests.